This week, George Osborne, the UK's Chancellor of the Exchequer announced his final budget before the 2015 General Election. The budget detailed the different policies the Conservative government would enact to reduce the deficit between 2015-2020 and also new implemented changes to savings tax policy.
I won't explore the budget in more detail as you can read more about it in full here, however I want to highlight a measure introduced that is important for young students, graduates and professionals. The 'Help to Buy' ISA.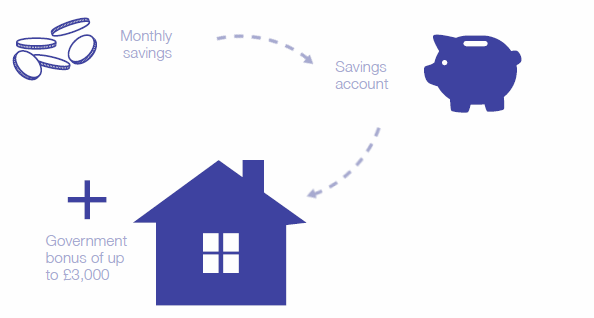 In principle, the new 'Help to Buy ISA' allows first-time buyers to save money with 25% top-ups from the government. You can save up to £200 a month with a maximum top-up from the government of £3,000 after five years. Sounds great for a cash-strapped generation hit by slow wage growth and surging property prices, wrong. Why, you may ask?
Well, I look at the problem with pragmatism and logic; many young people cannot afford to save deposits for houses because prices are too high relative to their earnings. In other words, demand for property clearly outstrips supply so greatly that some properties rise in value more than the average annual UK salary. By giving people more money, the government are stoking the fire, , demand and prices will grow further; vanquishing the next generation's opportunity for the property dream.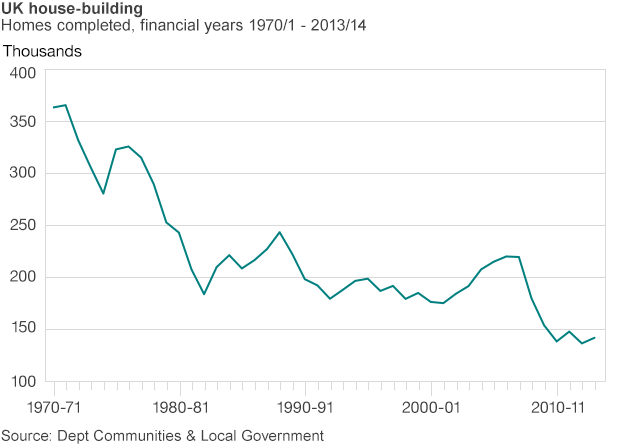 The government should instead use the money they plan to give to people to buy homes to BUILD homes. It's simple economics; increasing the supply of homes will lower the general level of prices. Almost a decade ago, the Barker Review of Housing Supply predicted that we'd need to build 240,000 homes every year in the UK to satisfy future demand. Sadly, last year there were only 141,000 homes built and if the deficit of house building continues, the situation will worsen with sky-rocket prices. The government needs to add to a dearth of house building supply and the building planning process needs an overhaul to allow more private sector firms to boost the number of homes available.
There is an argument that because house building takes time, supply will never be able to compensate demand, supply is fairly inelastic, i.e. it has slow response to changes in price. Therefore people may argue that the increasing supply will not do much to help current crop of homebuyers but any rise in supply will still help to benefit future generations. By attempting to change the cycle at the earliest opportunity, it'll help us retreat from the current UK obsession with house price rises.
This policy would also help to redistribute wealth from the older generation, who were fortunate enough to begin working in a period of great economic expansion and low relative house prices. Increasing supply will lower prices causing some people's home values to fall, this will see older property owners suffer but help young people waiting to get into the market with lower deposits needed for cheaper homes.
In summary, the 'Help to Buy' ISA is benign in thought but lacks economic sense; it does little to arrest the long-term property market fundamentals.