How do luxury brands market their goods for consumption?
Such an interesting question for a Monday evening, particularly when actually getting your head into the understanding of the areas, psychology and fashion. When I read Alexandra Shulman's discussion on the BoF, I felt left on a cliff-hanger. Shulman mentioned some really cool points; the history and cherished importance of a woman's handbag, and how valuable and precious a designer bag is as a product used to drive sales that will quickly enhance the growth in the business. In return, seen an investment to a one off piece designed through collaboration; and also the journey of the value of holding a handbag within the western culture for the modern woman, be it she is independent of her husband with her own capital (thinking back from the post-war era) or simply a CEO (lets think of when Coveteur raids the closets of boss women like Shiona Turini).
Ten, fifteen years ago, who would have thought about psychology and fashion together? Two completely separate continuums, science and the arts (in a very loose and generic form) coming together as one to comprehend the knowledgebehind consumption within one of the biggest industries in the world.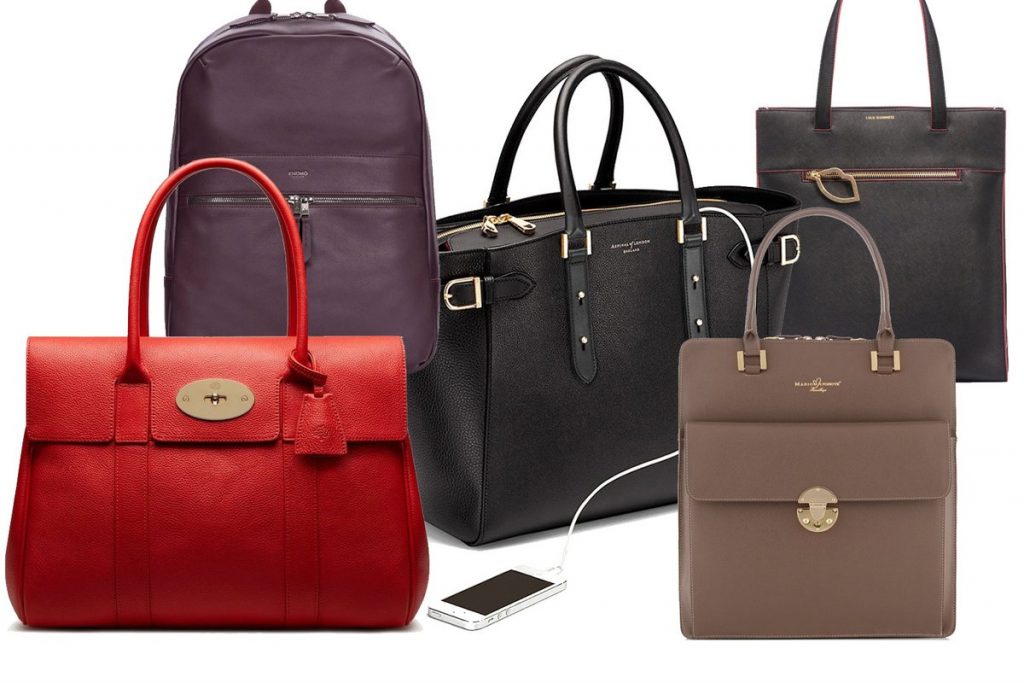 The conversation inviting these two fields has increased over the years, with the London College of Fashion at University of the Arts opening the worlds first academic program dedicated to the application of psychology to fashion. So what does this mean, can we be fashion psychologists? Yes. They are both beneficial to each other in many processes to the industry of fashion, and with the ability to comprehend the application of psychology to fashion you will be able to absolutely justify why you exchanged £3,990 for a Chanel bag J.
The power of the handbag still reigns as superlative despite the shift in its purpose. It's charming to read Shulman's discussion as I remember purchasing the Louis Vuitton Neverfull GM back in 2011 and wearing daily because the 'supersize trend' was about and monogram is a 'loud' print. However nowadays you will see me wearing my Classic Nano Sac Du Jour because of it's luxury value with a minimalist finish. My mother would think of it to be completely a waste of money because ' nobody can see it from a mile off' and I like it that way, for now. I guess I am in a minimalist trend with my accessories.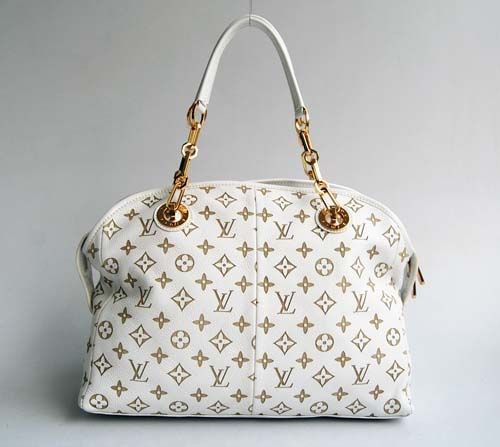 You see, with the economic situation we are currently in, it seems clear that market that can attain the luxuries within fashion seem further away from the working class more than ever but how does the system within luxury persuade the an economy to buy yet another classical bag? I guess it's not about ' wow- I've just spent £xxx on … a bag?!' but 'I've invested in an asset that happens to be a luxurious classic.' You are guaranteed that the value will increase within 2 seasons. Let me take you on a little fashion accessory history lane, where the birth of the handbag – from my understanding came about post war, just like Shulman states in her BoF article. It's amazing how brands like Christian Dior's Miss Dior bag was used as a physical product to represent the true essence of the 'Dior woman'. The iconic Chanel 2.55 – ask any girl for a fact about that item, the meaning behind the iconic red interior, the marriage of Hermes and its' famous Birkin, the list goes on.
Overall a very interesting discussion, I'm not writing as if I am to critique (mind you if my friends read this, their sensitive personas are picking up a whole New York city block of shade lool), but I must mention, as discussing with Capital Moments on Monday, this is such an interesting area of thinking about consumption of bags (forget al SLG / accessories for a minute) within the luxury market.

The complexity around how the mind is to think/justify purchasing such an item is truly fascinating because of considering the mental and emotional components of the female despite where she lives or how she was raised.