Saving money is a relative and imperative topic regardless of the age group an individual belongs to. With house prices sky rocketing, saving money has never been more important. My main motivations for writing this article are based on a conversation I had with my younger brother. I tried to explain to him the importance of saving money but he just couldn't see the value. I wanted to let young people know how easy saving can be and the options available to them. Saving is a habit that's hard to form but a useful skill to have especially as a young person going through one of the most fundamental stage of life.
This conversation also inspired my "How to save money" video on YouTube since I have a lot of knowledge in regards to this topic and considered it advantageous to share with others.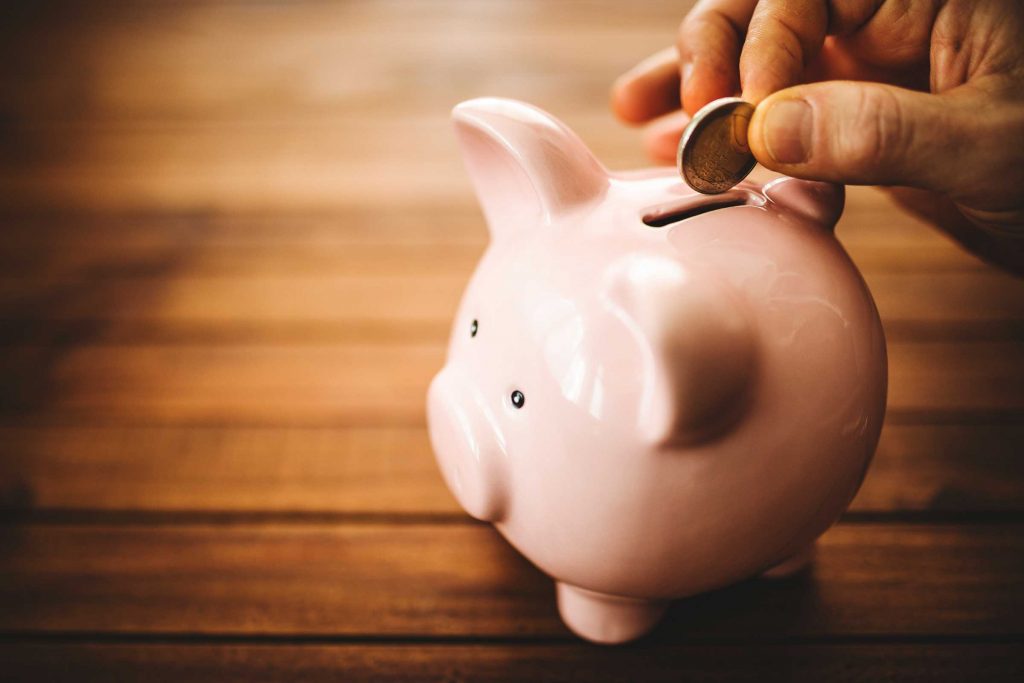 1. Set a goal
One of the best ways of achieving a goal is to set a definitive one in the first place! The concept of saving can be very difficult to grasp when the goal is not certain. Whether you're saving for a house, car or pair of shoes – always set a goal! This will help you understand and be more willing to make the sacrifice. An example of setting a goal would be: calculating a weekly saving amount e.g. saving £200 per week for 6 weeks for an item costing £1200.
2. Spend Cash Only
This tip is especially useful in the digital age where facilities such as contactless and Apple Pay enable us to spend effortlessly – only realising how much we have spent when checking our bank balance. Spending cash allows us to budget far more effectively in day to day spending e.g. Having a £40 food shop budget will ensure that you are more selective in your purchases because that's the only money accessible at that point in time.
3. Open a Savings Account
This is potentially the most overlooked tips, so many people have started saving long term but have not opened savings accounts. Savings accounts reward you for saving better than current accounts in most cases. Separating your money helps with controlling spending.
There are a range of savings accounts options which fit various needs, here are some examples:
Post Office Money – Easy Access Online ISA
– This account currently offers 1.01% (a welcome offer)
– A minimum £100 opening amount
– Access to your funds
Paragon Bank – 2 Year Fixed Rate Cash ISA
– Fixed rate of 1.26%
– Funds deposited must be between £500 to £100,000
– No access to funds
Rates stated were as of 21 June 2017, Money Supermarket
4. Saving Challenges
Saving challenges are something I found out about earlier this year when browsing on Pinterest. Saving challenges is the concept of putting away small but increasing amounts of money at regular intervals towards a big amount.
For example:
The Penny Challenge – putting away 1p on Day 1, 2p on Day 2, up until Day 365 where you save £3.65 – Saving £667.95
I was amazed as to how much I could save from putting aside tiny amounts over time – which made me wonder how much money I had wasted and encouraged me to start a few challenges.
5. Cashback Websites
Websites such as TopCashBack offer rewards (normally a % of money back) to customers that shop online through their website. This method is most useful for people that shop online often, whilst this is not a method that will yield results as great as a savings challenge/goal setting it will contribute towards overall savings.
Youtube Channel: Karimah Ari
Email: kayariadvice@gmail.com