Do you want to become a brand ambassador for Capital Moments at your 6th form, university or your firm?
Do you have opinions on the news and world around you that you want Capital Moments readers to acknowledge?
For specialised queries regarding any of our blogs posted, please contact the correspondents below: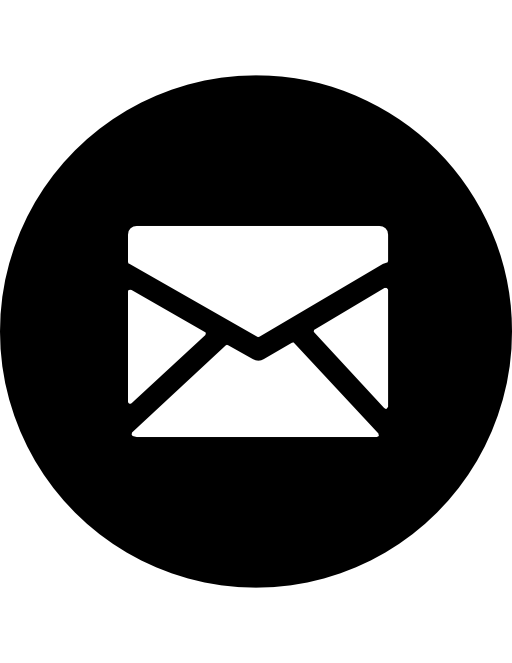 Economy, Politics &Personal Finance Editor – Lekan@capital-moments.com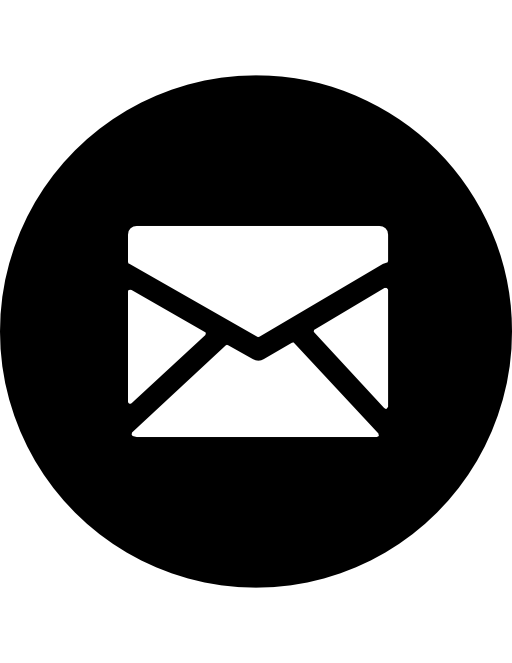 Business, Careers & Lifestyle Editor – Josh@capital-moments.com
If you would like to get involved and you want your voice to be counted, please feel free to reach us using contact form or email info@capital-moments.com
Capital Moments are committed to aiding third parties with their own campaigns, products, services and events. For all advertising queries, please drop us an email at info@capital-moments.com or fill in the form.