First off, congratulations on the launch of your unique bikini range business, it's inspirational to see people so young launch a new business, could you give us some background on yourself?
Thank you very much. I was born in the UK and bread in Ghana, so I easily fit into the cultures of both places. I recently turned 20 and I am heading to my final year at university. I am really passionate about technology, I made the website for my online store on my own and want to greatly enhance my technical knowledge. I also really like fashion and entertainment. I spend a lot of my time on YouTube looking for new trends and new music.
Now, what gave you the idea and inspiration to open Bema Republic and where did your original interest and passion in fashion, particularly African print fashion, come from?
I had always wanted to launch a brand that would focus on African products, but I was struggling to find a product that would be really different and compel people to buy it. Entrepreneurship was a route I was confident I wanted to take one day and I just kept on having urges to go through with my dream to launch an African Fashion brand. My passion for African Print fashion came to be because of how often I saw it around when I stayed in Ghana.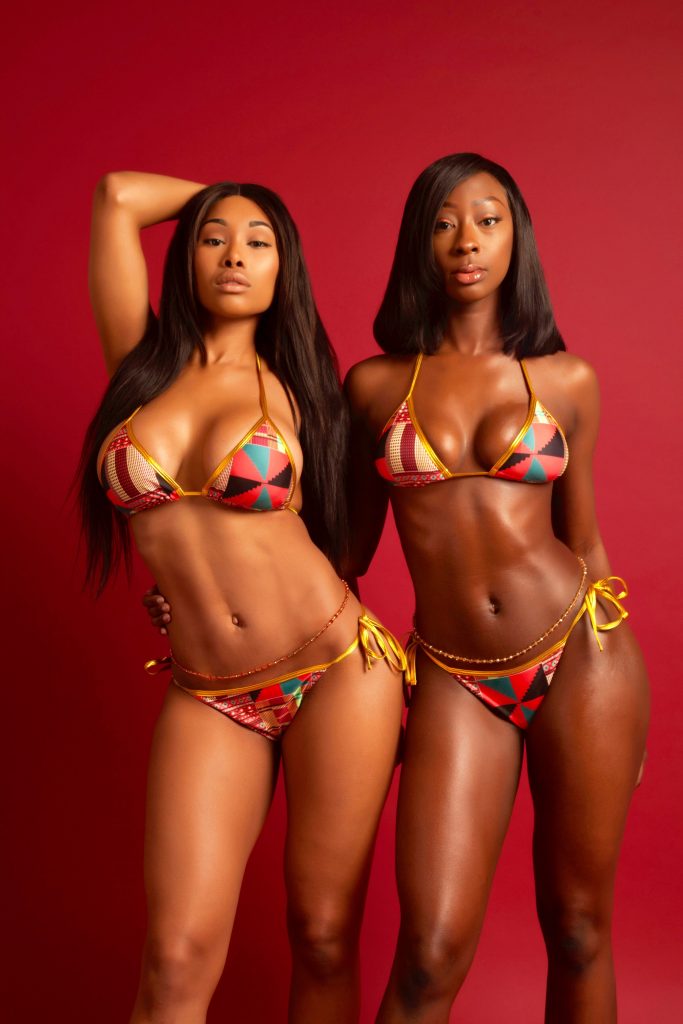 You're still very young, how do you balance Bema Republic with external commitments and how many hours a week do you put into the business?
I would say I put about 20 hours a week into Bema Republic during term time and this summer holiday about 30 hours. I don't really struggle to balance Bema Republic with my student life and other commitments because I always plan, during term time I used to give myself a maximum of 3 hours a day to do something Bema Republic related.
The UK is often said to be the home of quirky fashion, with legendary fashion names like Ozwald Boating, Alexander McQueen and Naomi Campbell, do you think you would have created your company if you remained in Ghana?
I would have definitely created my company, however I do not believe it would have gotten the exposure it has gotten in the UK because in Ghana, African print is common and another print fashion line would not be something worth talking about. However, in the UK people are gravitated towards my brand because of how unique it is.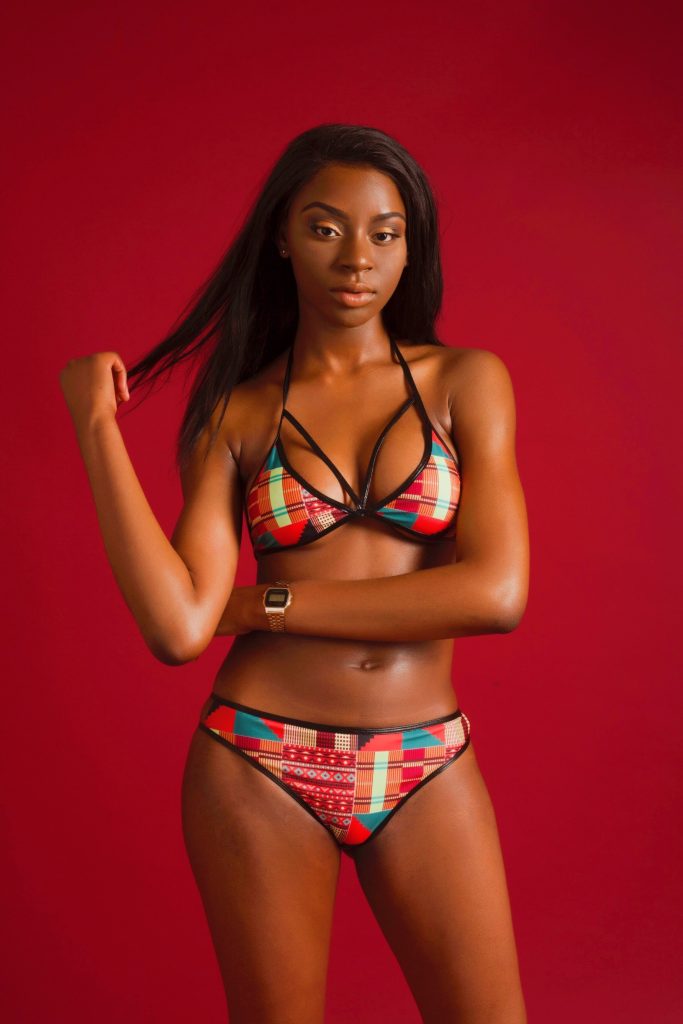 Outside of your obvious talents in business and university, what else do you do in your spare time?
In my spare time I love to read and write. I love writing especially, I write plays, diary entries and short stories .
I am also learning a new programming language to assist me in my third year final project. I also literally live on YouTube, I spend so much time looking at tutorials, product reviews and anything entertaining.
Going back to your passion for fashion, if you could recommend one bikini line from your store, what would it be?
I would recommend the Kukua Full Piece Swimsuit. I like this style because I can truly say there is nothing like it. It also includes another popular fashion style which is color blocking with its bright orange base.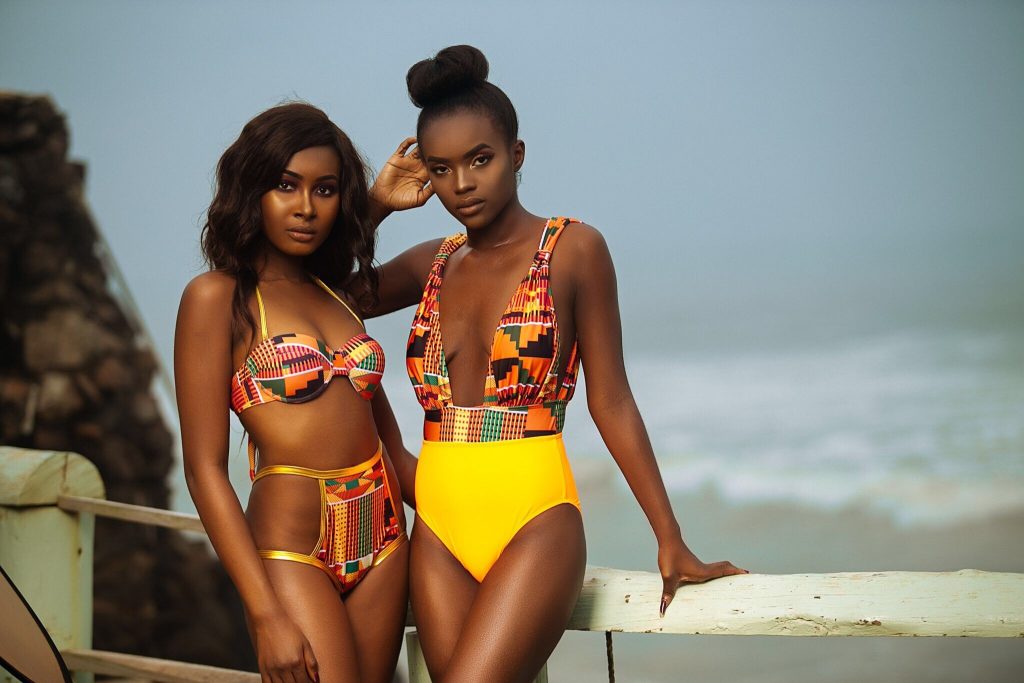 Now building on your business, where do you see the Bema Republic brand growing in the next 10 – 15 years?
I see Bema Republic being one of the largest household African brand names with stores located worldwide. I also see it expanding to different product lines.
Lastly, many young people have great ideas and business ambitions but lack vision and direction, can you please advise us of your 1st 'Capital Moment', essentially a key piece of insight that you know now that 'you wish you knew at 16'?
I wish I knew how important it was to network. So many amazing opportunities have been opened to me regarding Bema Republic because I knew someone who had expertise in this field or knew someone who could promote my brand to a desired audience. I would encourage young people to continue building their networks.