'Tis the season of summer loving, Pimms and "catch flights, not feelings". As I write this, I am prepping for a trip to Barcelona; a weekend of sun, sea and Sangria – just what the doctor ordered.
But before I jump on the plane and channel my inner Rihanna in Spain, here are three travel hacks I think everyone should know: –
One: Pay for your flight ticket and / or accommodation with a credit card
Now, I am not encouraging anyone to build unnecessary debt just to live la vida loca. However, credit cards have some great features that debit cards just do not offer. The most important one being purchase protection. All purchases made with a credit card up to £30,000 are protected by the Consumer Credit Act. With flights and accommodation usually being the most expensive part of our holidays, protect it by paying with a credit card. You can always use the cash you had saved up to pay off the credit card before any interest is applied. Plus you have the added benefit of improving your credit score. Another option is to find a 0% on purchases credit card and use that to alleviate the pressure of paying it off straight away.
Purchase protection means that if the company you booked the holiday with goes bust before you travel, you are guaranteed your money back. If you pay with cash, you risk your money going with the wind. Every UK travel company selling holiday packages are required by law to have an Air Travel Organiser's Licence (ATOL). ATOL provides a level of purchase protection to holiday makers where the travel company ceases operation. However, that's only for companies based in the UK. Companies relocate and if you are not vigilant, a company you think is based in the UK may actually be based in Spain and not covered by ATOL. A good example of this is the collapse of Lowcostholidays.com in 2016.  When the website went bust, many holiday makers yet to travel were left stranded as flights and accommodation had not been completely paid for by the website. Those who paid with credit cards would get their money  without too much hassle, leaving it to the bank to join the long line of creditors to retrieve its own money.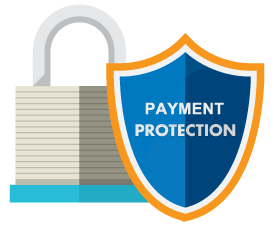 Two: Make those pennies count with a reward / airline credit card
This is a favourite. Not only do you protect your purchases by using a credit card, choose the right one and you can also earn air miles or other rewards for every £1 you spend. A good example is the American Express Preferred Rewards Gold Card which offers reward points or the BA Amex Credit Card which offers avios points. Both cards give you very attractive introductory bonus points for the first few months. However, please note that Amexs are not as widely accepted as Visa or MasterCard. Also the Preferred Rewards Gold Card is a charge card so you have to clear the balance each month or you get hit with a black mark on your credit score, a fine and a cancelled card.
Other airline cards you can get are the Lloyds Avios card or the Virgin Atlantic White card. Other rewards cards you can get are the Tesco Clubcard Credit Card which offers clubcard points and 30 months 0% on purchases, Sainsburys Nectar Purchase Credit Card which offers bonus Nectar points and the M&S Bank credit card which gives you monthly vouchers to be spent at Marks and Spencers.
As with all credit cards, these cards are subject to a credit check, suitability and acceptance. Please check terms and conditions before applying.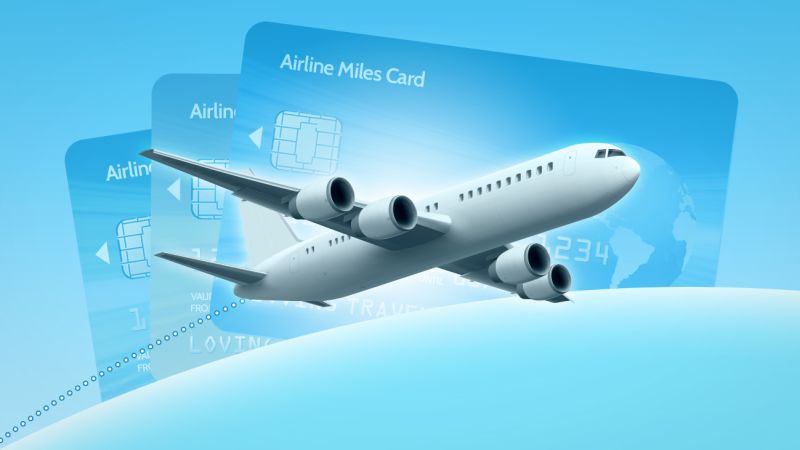 Three: Make use of the new digital 'banks' and their free currency exchange
Gone are the days of standing in long queues in search for the best foreign exchange rate for our £ sterling. Or so it seems with the arrival of challenger banks such as Monzo, Starling and Revolut. All three banks are exclusively digital, i.e. operate via app only, and offer cards that can be used anywhere worldwide at no extra cost. The benefits of using these cards are that you get the real exchange rate and you can monitor your expenditure as you would using them in the UK. If you are like me and hate carrying cash, this is a godsend. All three are licensed banks. Monzo is a fan favourite by many but unlike Starling and Revolut – at the time of writing this piece, it has yet to offer a current account for its customers. Starling and Revolut offer current accounts so you can always switch and use the digital bank as you would your normal high street bank account. Revolut offers up to £200 free ATM withdrawals but a 2% fee thereafter and up to £5,000 on exchange rate transactions and a 0.5% fee thereafter. Starling and Monzo are the winners here as they do not charge any fees for any transactions both at home and abroad.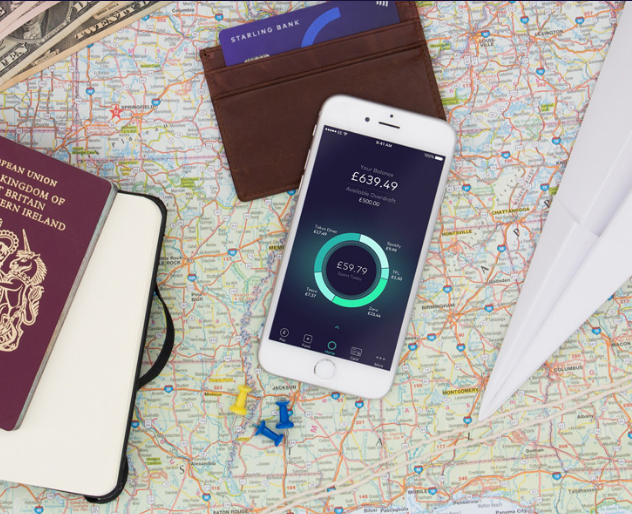 I've packed my Starling and Monzo card for this trip so I will soon be able to give my true honest opinion on using these cards abroad. However to be honest, the true test for me will be using them in Ghana – I want to see how worldwide they truly are.  For a real time assessment, feel free to follow me on Twitter.
Now go off and enjoy the sunshine somewhere, anywhere, because clearly our summer is officially over in the UK. Adios amigos.